My mantra for you today is:
Yes I can have the business AND lifestyle of my dreams.
They go hand in hand.
My brain went into grind mode the day I decided to start a business so I could become a coach. I was a serious student back in the day, studying, and working all the time. So of course I thought that was required as I started a business. I thought this meant that the only way my business was going to be successful was WORKING ALL THE TIME.
Back to that serious part, I thought owning a business meant working 50 hours a week and thinking and planning all weekend. I think this attitude actually stifled my growth, because I stifled THE most important part of my business, my mind. When we work all of the time creating mental and physical fatigue we rob ourselves of the most important resource: our ideas, our insights, our expertise, and our positive mindset.
What fuels my growth (nice surprise) and what fuels my clients and yours is:
Closing my laptop up at 5 pm and moving into an evening of play.
Spending chunks of time taking the afternoon OFF when I can.
Letting my mind think about my business whenever it wants but now it?s fun. Seriously, I used to be so mad that I couldn?t turn it off, now I let it be my idea machine and just enjoy it!
Offering work in a way that I know serves my clients but is also great for MY lifestyle.
Spending time weekly thinking about my current clients and focusing on their vision for what?s next.
Are you taking into account your real life as you design and make decisions in your business?
Is your business supporting you after all the grit and work you put into it to get here?
What are you craving to do in your life and/or your business that you aren?t giving yourself permission to do?
This answer is so fun and just could be the answer to accelerating your growth this year.
I worked a full 8 hour day yesterday but at 4:30 ran to Home Depot with my husband to get mulch (ok we?re pretty boring) but it was so fun to interrupt my ?I have to work? brain and help my husband create a beautiful space for us.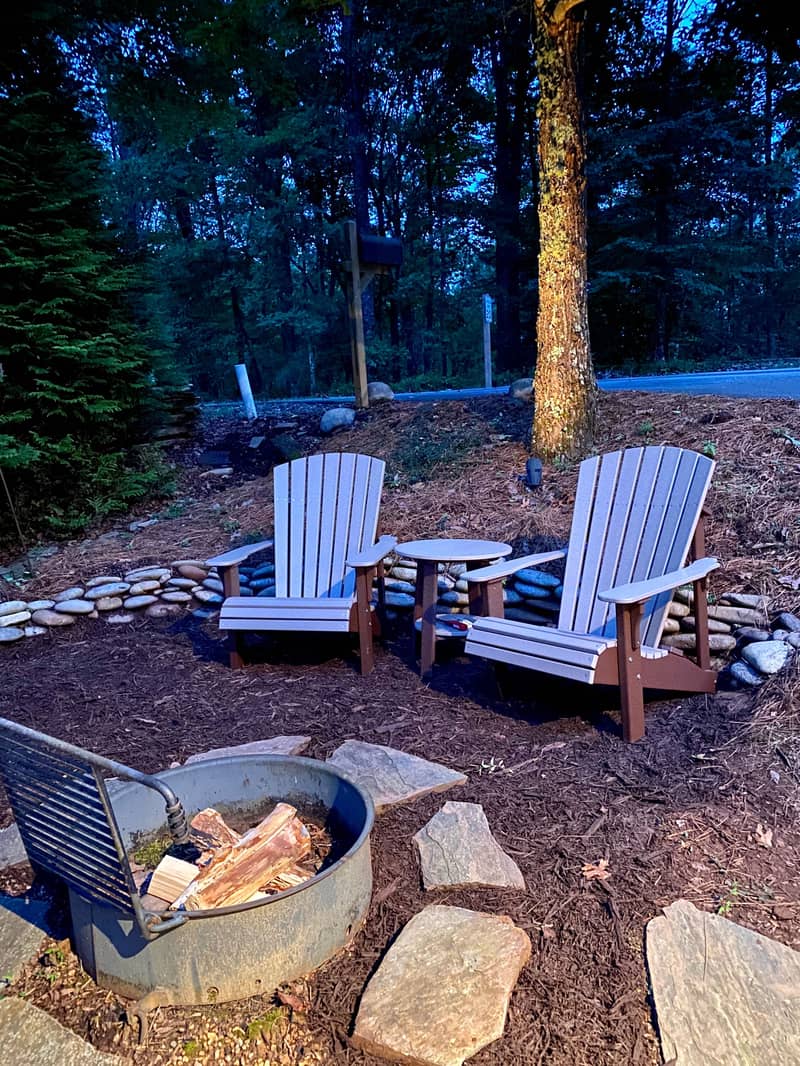 Check it out. My new view for afternoon email check in and writing time!!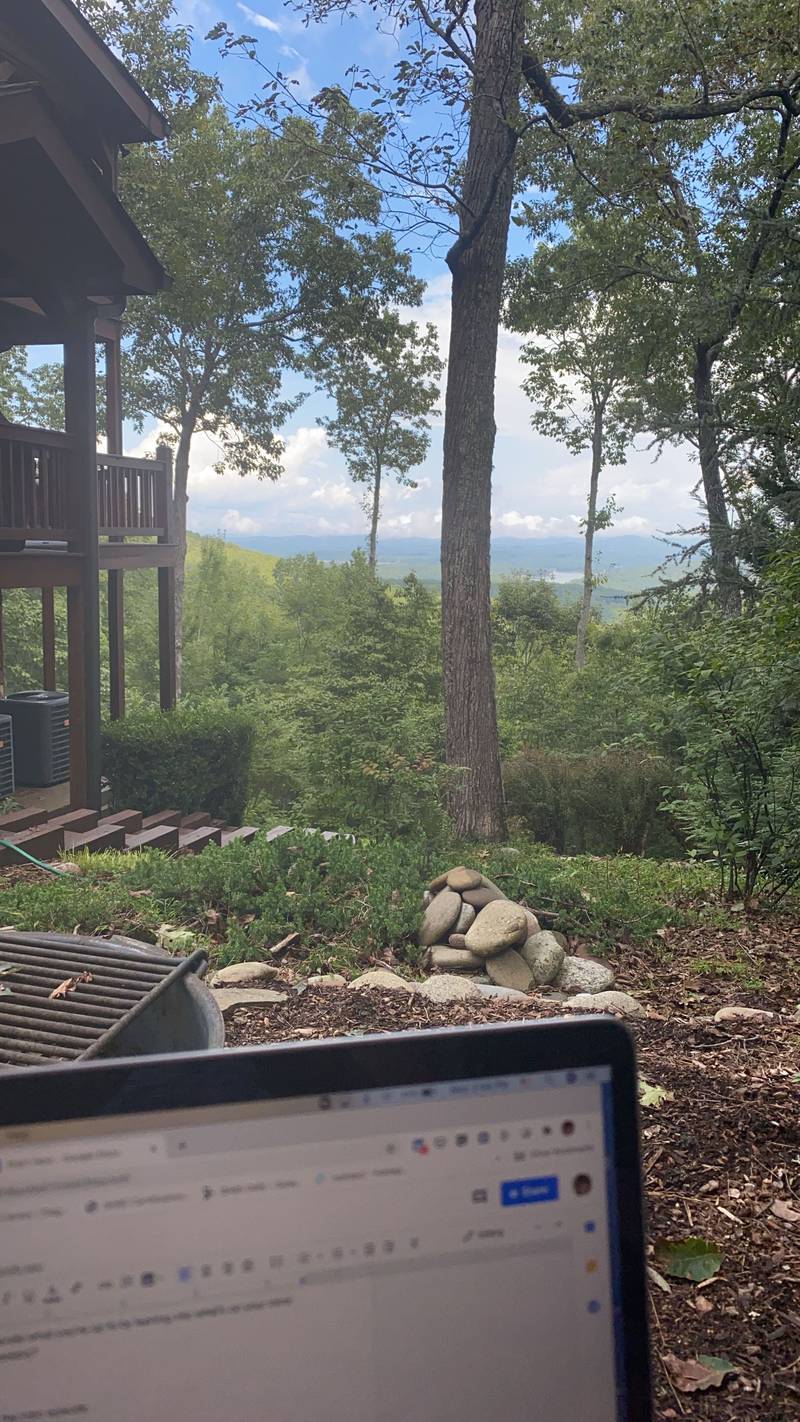 Create what you crave and watch what happens. Don?t let the brain drama stop you. It can be uncomfortable at first. Living a life that supports your business is great but having a business that supports you is the bomb!!!